Just your friendly neighborhood designing community offering designs and perspectives on visual arts.
Quality, Minimalism, Beauty and visually appealing designs, all mixed with the design philosophies of ancient India and modern Scandinavia. 
Meet the best team in the world, ( I am being forced to write this, the HR is making me do this)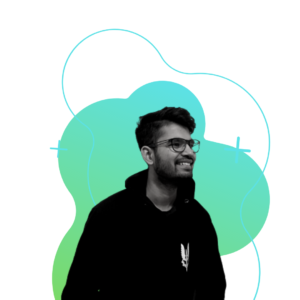 Malay Pandey
Founder , CEO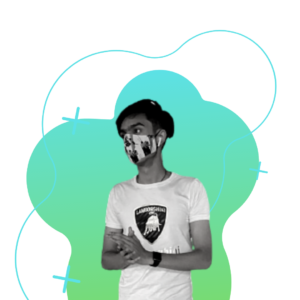 Prince Rastogi
Web Administrator
Aarushi Sharma
Head of Design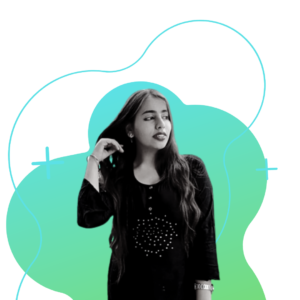 Dimple Thawani
Content Designer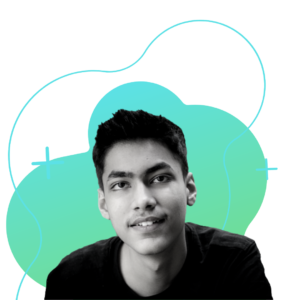 Rudra Sharma
UX/UI Developer
Join the xenonmedia family and be featured with us. We believe in doing something noble.